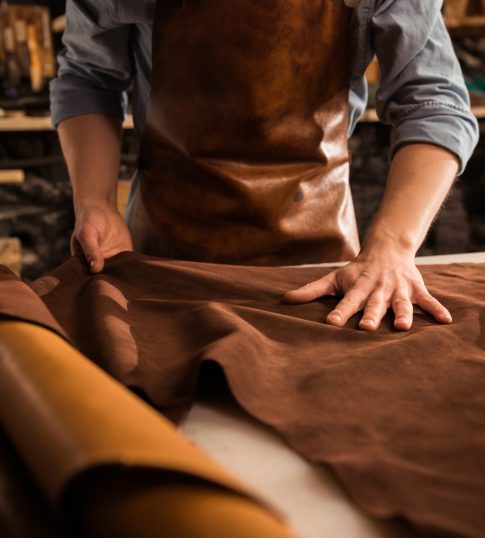 Reaching The Stars For Our Clients
Welcome to the Cedar Industries
Cedar Industry is the leading manufacturer of motorbike jackets, suits, boots and gloves.
We have headquarter based in Virginia USA. We cater to the demands of motorbike enthusiasts, professional and amateur bikers, stores, resellers and distributors.
Select from a vast range of our products or design your own, we offer full customization options from sizing to design to choice of leather and protectors.
We are providing free shipping service with in USA. Other than USA will be charged as per shipping weight.
Cedar Industry is manufacturing all products with Genuine Leather keeping in view of customer safety.
Paypal is one of the biggest and most familiar of all the online payment options.